About us
Dan Mullenix
Owner/Operator

At Dirt Werx of Oklahoma, LLC we offer a wide range of services ranging from dirt work to arena services. All come with a high standard of quality and excellence developed from years of experience.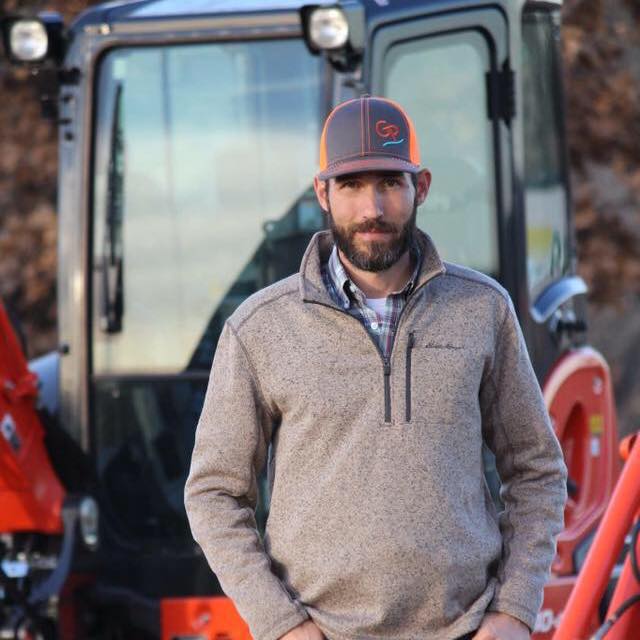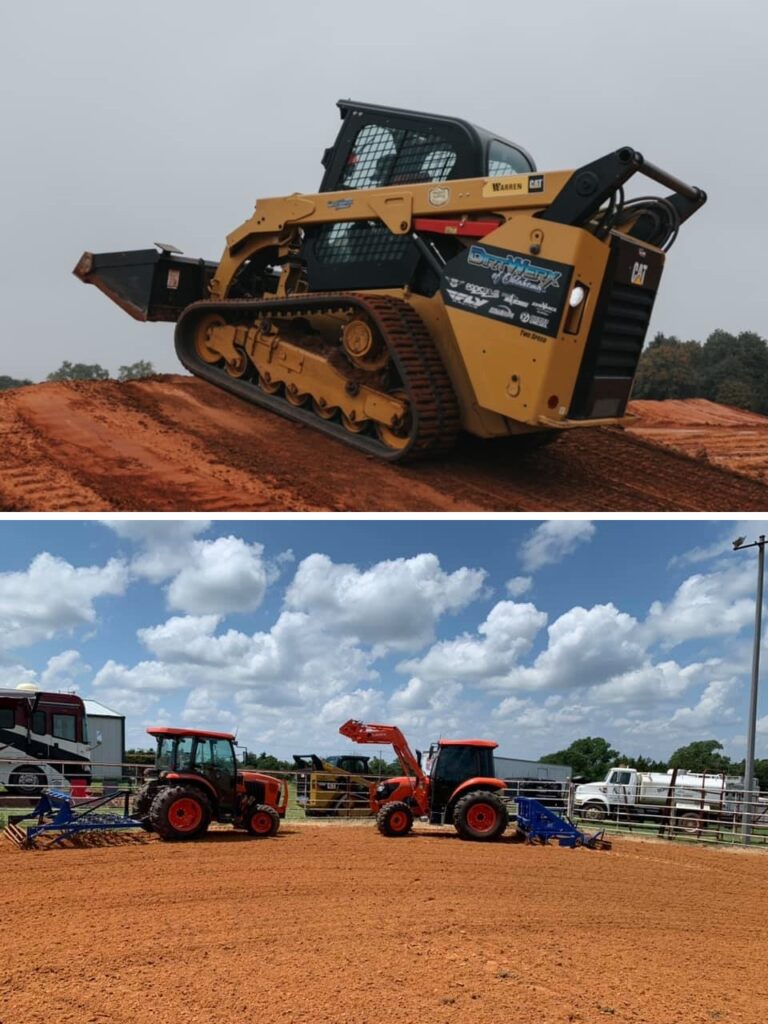 Our Services
Dirt Work
– Residential and small commercial pads
– Final grades
– General grading
– Driveways
– Ponds
– Clearing fence lines
– General tractor work
– Equine and rodeo arenas
– Round pens

Arena Services
– Ground maintenance
– Ground reconstruction
– Leveling of existing arenas
– Arena construction using quality Priefert products
– Adding materials such as sand and loams, etc.

Motorsports
– Motocross track builds and maintenance.
– Arenacross
– Monster truck shows.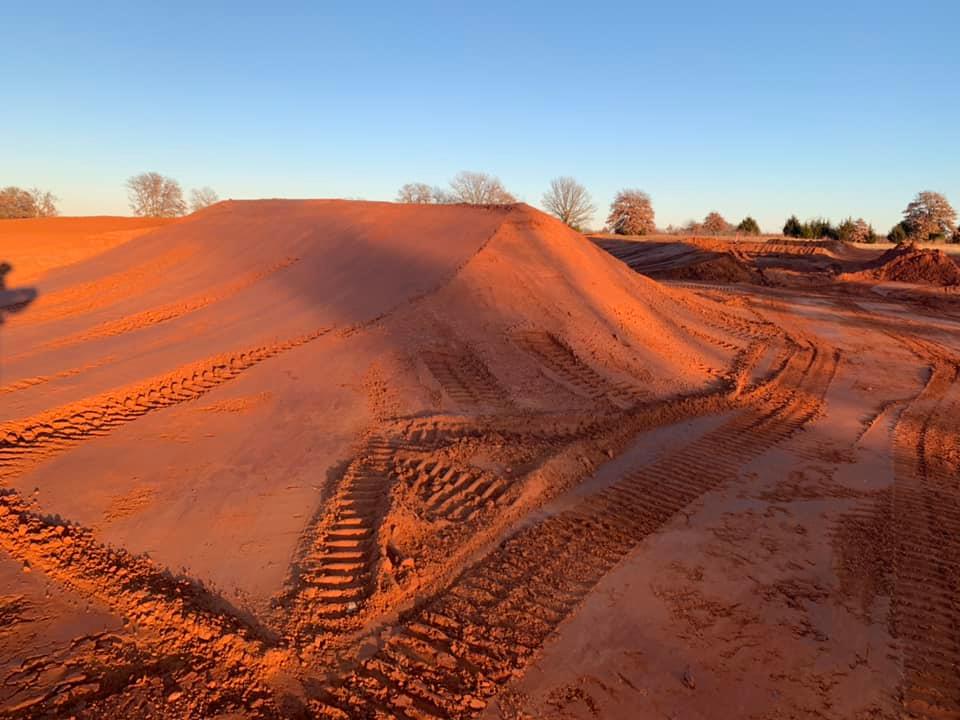 Contact Us
Dirt Werx of Oklahoma, LLC
Dan Mullenix
Owner/Operator
(405) 659-4089
[email protected]